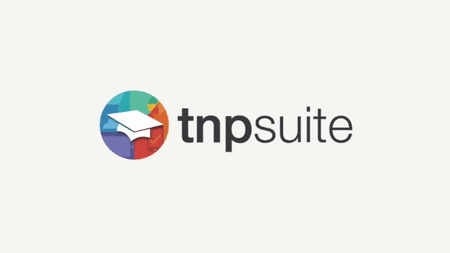 Why rebrand to Superset?
While Tnpsuite as a name has been loved by all of you, in the quest to serve you better, we do not seek to remain just a tool or a dashboard for you, but more than that. We want to help you further - with adoption of global best practices to optimise results, and to get discovered by new employers who have never visited your campus before. We want to help you build new, more and stronger employer relationships.
Hence, Superset.
Superset is the place where the finest set of college facilitators empower their best set of talent to meet the right set of opportunities. Superset is the platform where the best of three communities come together and interact.
From here on, we strive to help you in all possible ways to maximize your employability outcomes.
Know More