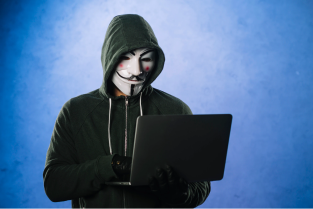 When virtual is the norm, and a chunk of corporate's human capital comes from campus recruits, you can't afford to 'miss-hire' because of such......
Read more.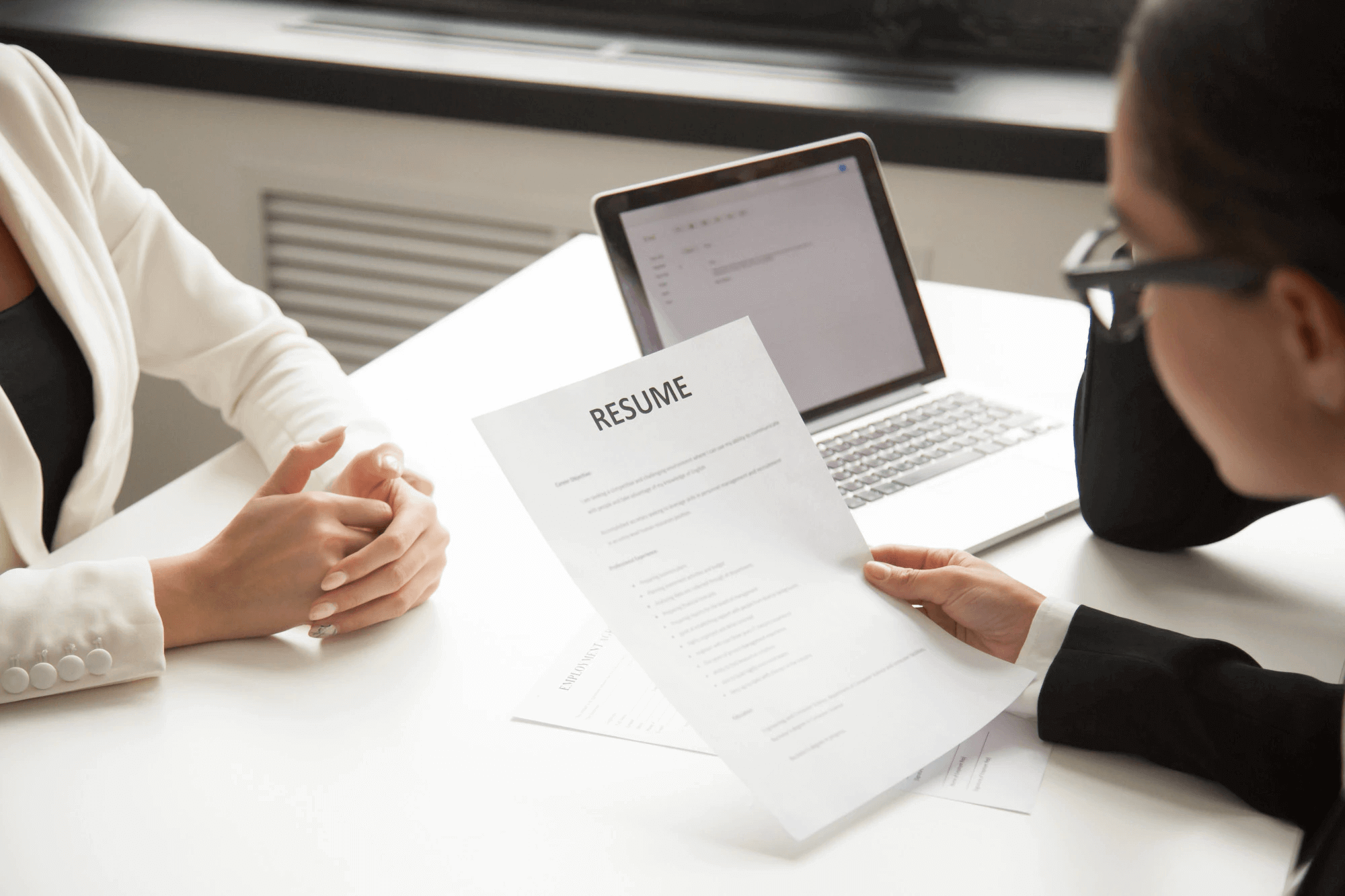 In a tight job market, a good resume can either land you tons of interviews or make you struggle big-time, despite having the right......
Read more.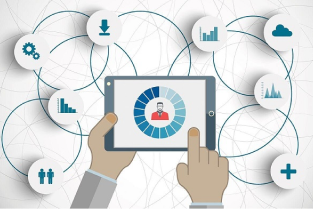 In the post-pandemic world, empathy, when clubbed with an automated campus recruitment platform can bring in more culture-friendly freshers, and greater ROI to ...
Read more.