In today's fast-paced and ever-changing job market, campus recruitment has become a crucial aspect of talent acquisition for companies. However, with the global pandemic and the shift towards remote work, traditional campus recruitment methods may no longer be effective. This is where virtual software comes in, providing a solution for companies to future-proof their campus recruitment efforts. In this article, we will explore the benefits of leveraging virtual interview platforms for campus recruitment success.
Virtual Career Fairs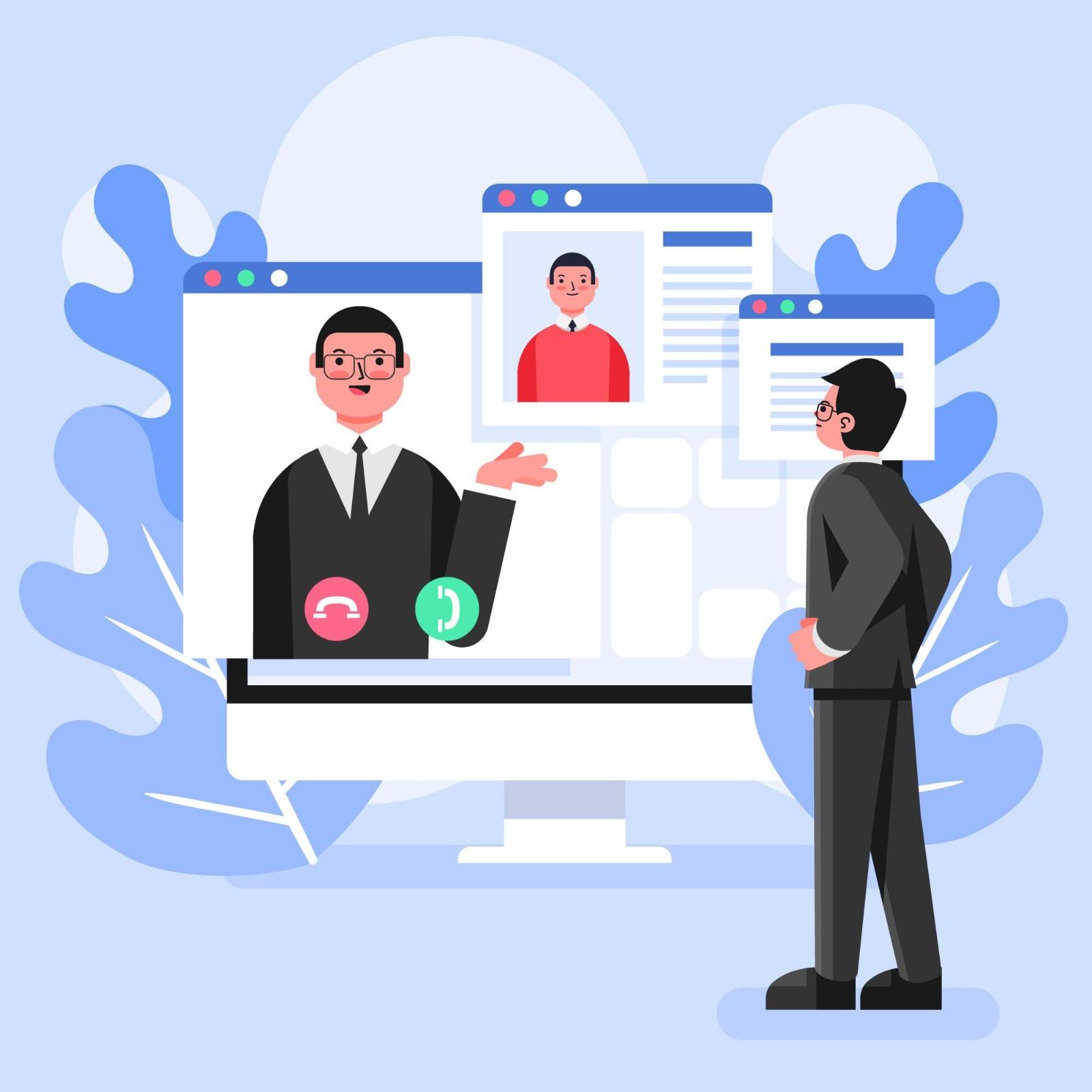 One of the biggest challenges of campus recruitment is the logistics of organising and attending career fairs. With virtual campus recruitment, companies can now host and attend career fairs from the comfort of their own offices. This not only saves time and resources but also allows for a wider reach and access to a larger pool of potential candidates. Additionally, virtual career fairs can be recorded and shared with candidates who were unable to attend, providing a more inclusive and accessible campus recruitment process.
Contact numerous potential candidates
Virtual campus hiring software provides companies with increased visibility for job posts, particularly in partnership with colleges across India. This helps to quickly and cost-effectively promote job openings to a wider audience. By leveraging virtual campus recruitment software, companies can access a larger pool of potential candidates and streamline the hiring process. Additionally, these platforms often offer features such as virtual career fairs and virtual interviews, which further enhance the recruitment process by saving time, and resources, and enabling seamless communication with candidates from anywhere in the world.
Engagement and branding
Engagement and Branding are crucial aspects of campus recruitment. To enhance these elements, companies can leverage virtual software platforms for their campus recruitment process. Virtual campus recruitment software allows companies to engage with potential candidates in a more interactive and immersive way. By leveraging virtual software platforms for engagement and branding, companies can attract and engage a larger pool of potential candidates. These platforms provide a unique and innovative approach to campus recruitment, ensuring that companies are future-proofing their recruitment strategies.
Virtual Interviews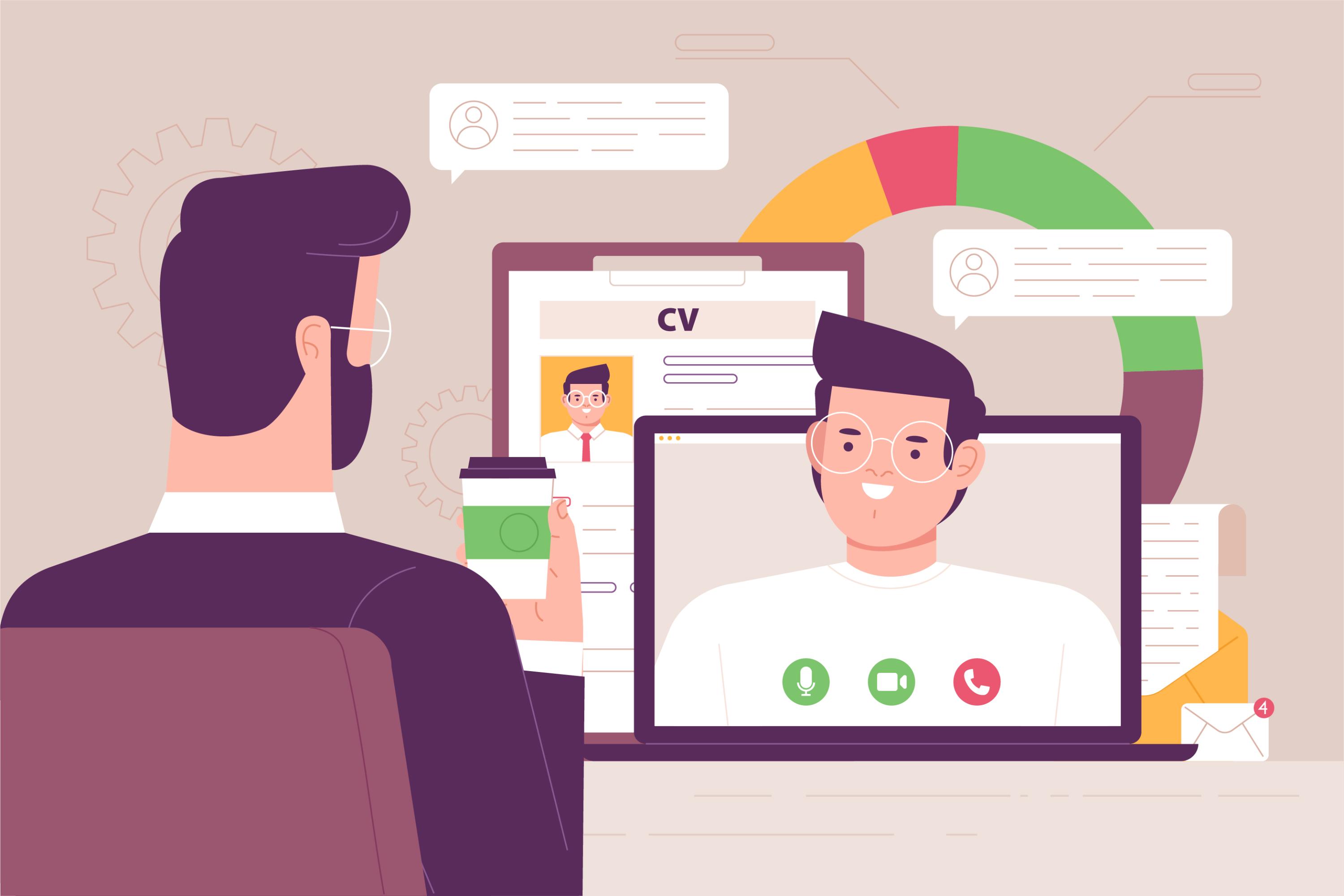 With the rise of remote work, virtual interviews have become the new norm. Virtual interview platforms make it easy for companies to conduct interviews with candidates from anywhere in the world. This not only saves on travel costs but also allows for a more efficient and streamlined interview process. Additionally, virtual interviews can be recorded and reviewed later, providing a more thorough evaluation of candidates.
Virtual Onboarding
Once a candidate has been hired, virtual campus hiring software can also be used for virtual onboarding. This includes providing access to company resources, training materials, and communication tools. Virtual onboarding not only saves time and resources but also allows for a smoother transition for new employees. It also ensures that all employees, regardless of location, receive the same onboarding experience.
Virtual Networking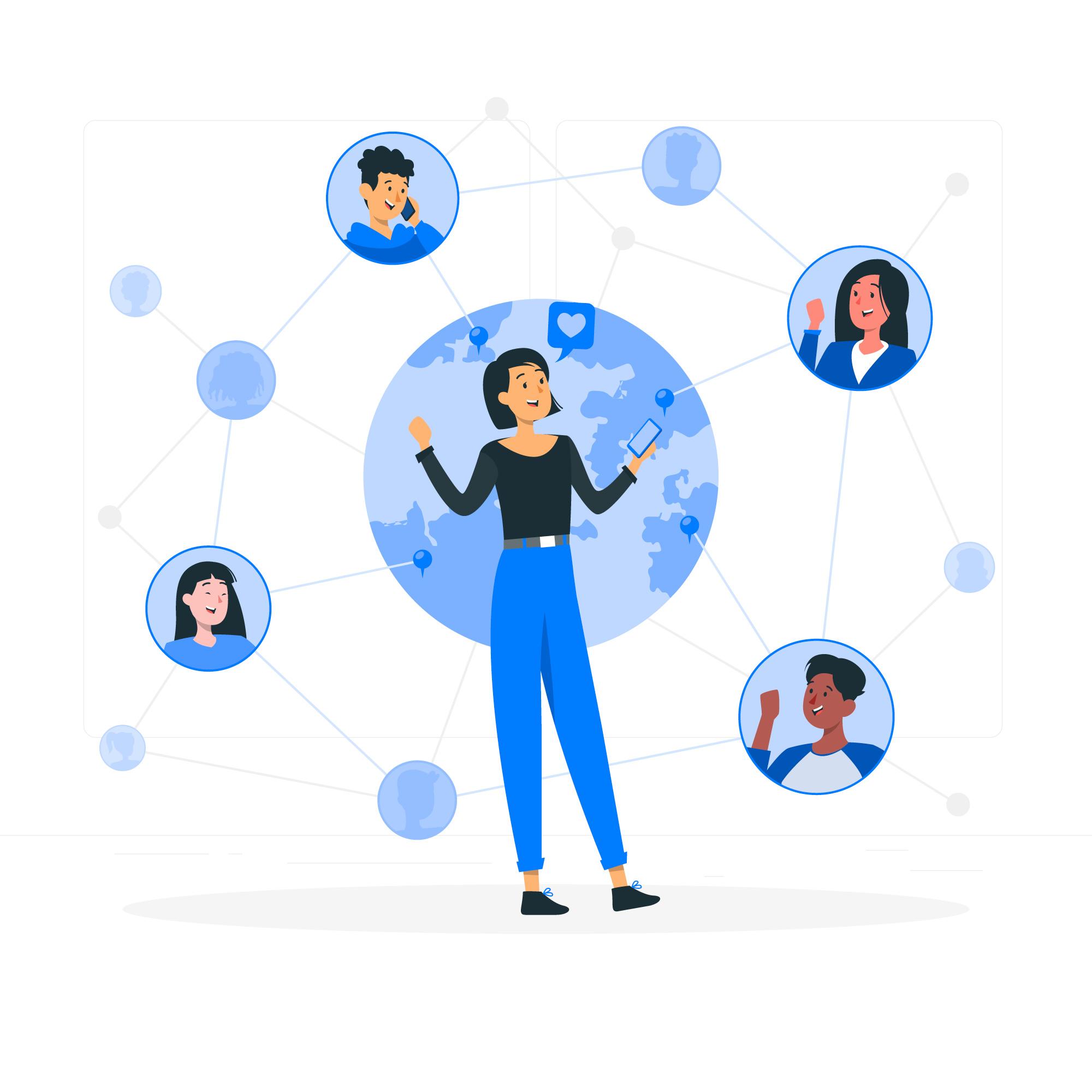 Networking is a crucial aspect of campus recruitment, and virtual software makes it easier than ever. With virtual networking events, companies can easily establish connections with potential candidates and partner universities. This not only expands the reach of campus recruitment efforts but also allows for valuable connections to be made in a virtual setting.
Simplifies campus recruitment communications
Virtual campus recruiting software streamlines the entire communication process with candidates, from interview scheduling to step-by-step notifications, follow-ups, and updates. This helps create a smooth campus recruitment experience for students and universities and also increases brand image. By leveraging virtual software, companies can effectively manage and streamline their campus recruitment efforts, making the process more efficient and seamless for all parties involved.
Conclusion
In today's digital age, virtual hiring software has become a necessary tool for companies looking to future-proof their campus recruitment efforts. From virtual career fairs to virtual networking events, virtual software offers a wide range of benefits for companies looking to attract top talent. By leveraging virtual software, companies can stay ahead of the curve and ensure success in their campus recruitment efforts.
Have you used virtual software for campus recruitment? Share your experiences in the comments below.