Hello, fellow recruiters and business owners! We've some questions for you regarding the rapidly changing campus recruitment landscape:
Are you struggling to find suitable candidates who can be the perfect "fit" for your beloved company?
Are you tired of the traditional recruitment methods that prove inefficient and force you to be a part of a lengthy hiring process?
If your answer to all these questions is a simple and big 'YES,' then you're at the right place. Don't fear anymore because an efficient campus recruitment system can be your 'knight in shining armour.'
This question might suddenly pop into your head. Don't worry! We've you covered!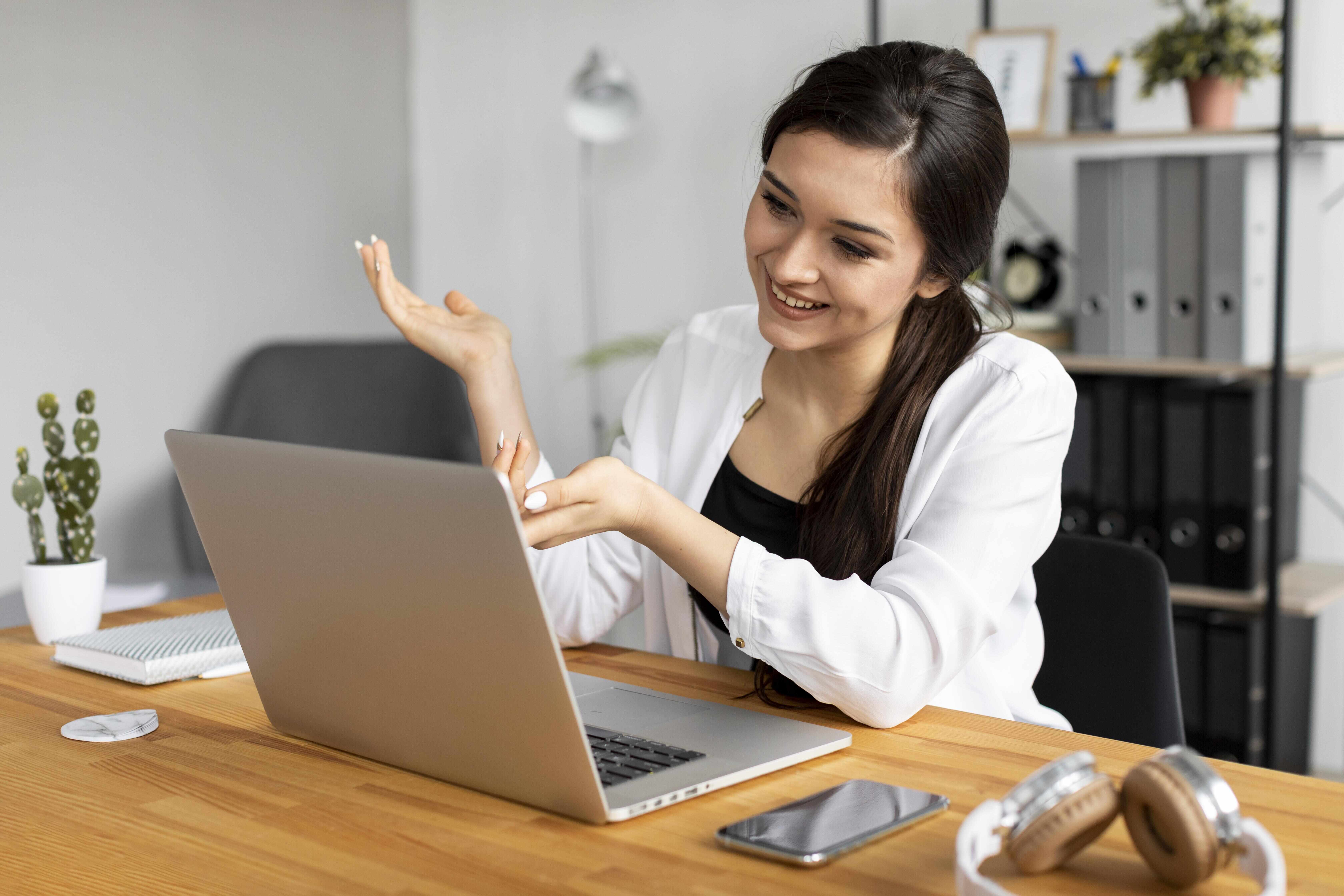 An Efficient Campus Recruitment System (And Benefits You Can't Ignore)
Okay, let's set the stage here.
You operate a small company and work meticulously towards growing it. You need to hire freshers for multiple entry-level roles, but the attempts to track down the ideal person have proved more agonising than a root canal. That's where automation and AI enter the world of campus recruitment!
What precisely is efficient campus recruitment? It's a recruitment approach that concentrates on identifying the finest and sharpest young minds from top universities and colleges. We're talking about the best of the class, the crème de la creme of possible candidates.
And the potential benefits are too good to be true. For starters, it is affordable. You save bucks by recruiting from college campuses. And who dislikes saving money, am I right?
But hang on, there's more! Effective hiring on campus also quickens up the employment process. There will be no more combing through countless resumes or doing indefinite interviews. Additionally, you get accessibility to a relevant group of qualified applicants willing to begin their careers.
Oh, and did we add that you'll boost your brand's image too? That's correct. With college campus placements, you show potential candidates that you care about their future and are committed to finding the perfect match for your firm. It's akin to wearing an elegant suit to a job interview; it illustrates that you mean business.
If you're having trouble hiring the right individual, why not try effective campus recruitment? It's essentially a hidden arsenal many companies have become aware of.
69% of HR professionals that switched to an HR automation system reported that it significantly decreased the time spent on administrative tasks.
So trust us when we say you won't be disappointed using automation in hiring. However, you should be a little aware.
Challenges Recruiters Often Worry About (And Ways To Overcome Them)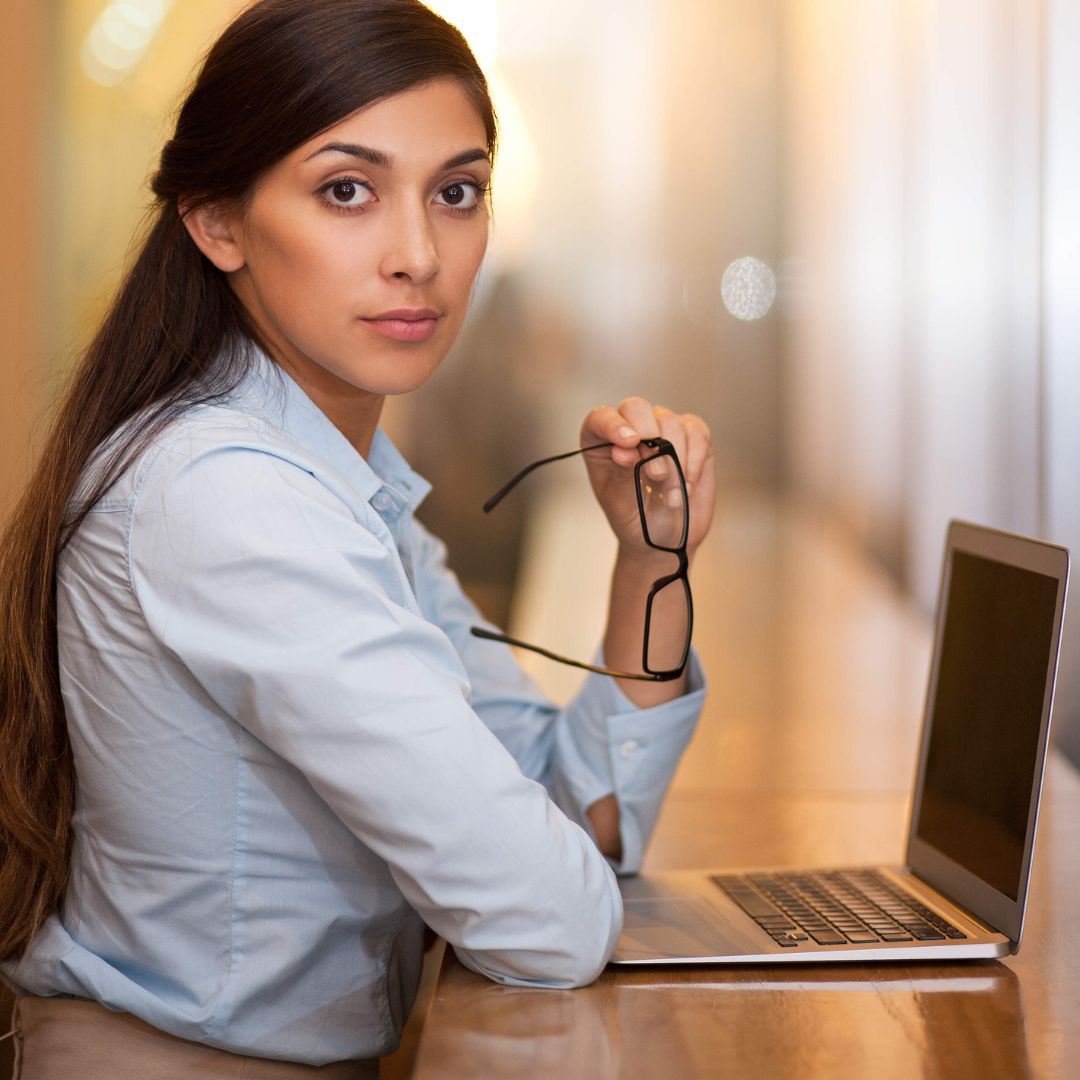 Just as with any other area of life and work, there are challenges to efficient recruitment. But all possible challenges can be avoided or overcome with the right strategies and technologies.
1. Staying competitive
Imagine campus recruitment as a crazy sport of musical chairs, with everybody competing for a place. With so many companies clamouring for the wealthy talent's attention, it could seem like a game of survival of the strongest.
How to overcome this challenge?
Employers may distinguish their company's identity by highlighting their distinct values, culture, and workplace environment. That may help acquire the best candidates while leaving an excellent impression on prospective employees. Employers can retain the best workers by offering perks like fair wages, good culture, flexible work schedules, health coverage, and growth plans are examples of such benefits.
2. Hiring applicants with the right skills
Few job roles are more difficult to fill than others, and you need your best campus hiring strategy to find suitable prospects with suitable qualifications and skill sets.
How to overcome this challenge?
Employers may collaborate with student associations to establish a relationship with potential prospects. That may help access the right talent pool and raise awareness of the brand among learners. But it's a lot of work, especially for a recruiter who is in urgent need of a talented workforce.
Platforms like Superset are a perfect solution for situations like these. They not only ease the job of a recruiter, but also allow access to millions of candidates from 24,000+ engineering, MBA and graduate campuses—from one digital place.
3. Hiring fast and fair
Campus hiring is like trying to seize an unfurling butterfly – you have only a brief period to think about your move. With recruiting campaigns centred on the spring and fall semesters, your hiring plan must be organised and productive. There's not much time to spend; let's start recruiting!
How to overcome this challenge?
Automation in recruitment is helping companies and recruiters in creating a campus hiring process that is quick, effective, and serves the expectations of all the stakeholders. Where hiring from campus used to take months through traditional recruitment methods, automation has trimmed it down to weeks.
Moreover, companies can make informed hiring decisions by leveraging real-time candidate assessment results and analytics. If you are among recruiters hiring for multiple profiles with a decided-upon budget, automating the hiring process is your best chance at finding the right person with the right talent at the right cost.
Steps To Ensure Efficient Campus Recruitment, Virtually!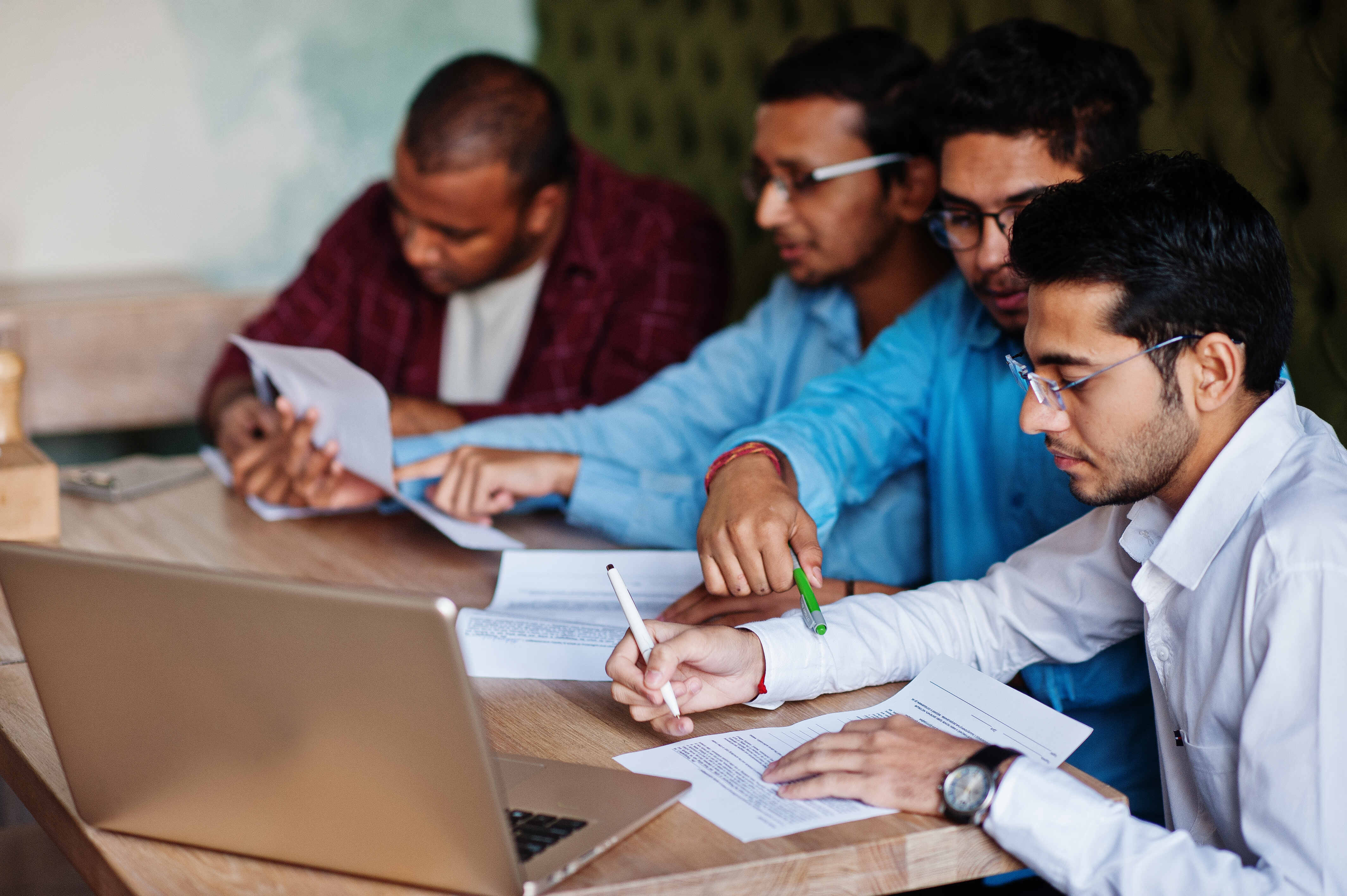 Searching for an approach to enhancing the effectiveness of your hiring process? Take a look at automatic hiring alternatives! These technological aides help with anything from evaluating applicants to organising interviews or sending emails to follow up. It's similar to having your personalised hiring assistant but without the salary!
Establish your job requirements before you start recruiting. Consider the skills and traits you need in an applicant and write a detailed job description. That allows you to focus on hiring efforts on finding an ideal fit for your company.
Creating an organised hiring procedure is akin to constructing efficient machinery. You want things to go on smoothly without a hitch. That may include several rounds of assessments, evaluations, and tests to assist you in identifying the top applicants for the position. You can guarantee that the recruitment procedure satisfies the demands of both the company and the prospective employee via a systematic method.
Remember to evaluate the efficacy of your hiring procedure! This is where you express the inner data nerd and analyse statistics like timeframe to recruit, expense per hire, and candidate satisfaction. You discover development opportunities and enhance the recruitment procedure for the better. So bring out your calculator and start working!
A Checklist That Will Comes To Every Recuiter's Rescue
Are you still confused about the tips and tricks you can apply while recruiting students from the campus?
Here's a checklist you can always refer to:
Try to conduct virtual and digital campus hiring.
Start your campus recruitment drive early.
Make use of the alumni network.
Offer co-op programs and internships to students.
Try to personalise recruitment efforts.
Hold on-campus events to attract more students.
Shake hands with the campus career services.
Make sure to follow up with the candidates.
BTW! Make sure you check all the items.
How Can Superset Help You?
Superset helps simplify the whole campus recruitment process for both the recruiters and the candidates. With various in-built tools and integrations, this digital platform makes hiring easy and more efficient than ever.
From organising all placement data in one dashboard to screening the candidates and filtering out the best ones via online assessments, helping you with post-placement engagement events to making sure that you roll out offers to the best candidate, there's a lot more to explore with Superset.
One of the favourite features of Superset among recruiters is the Virtual Campus Drive which comes with:
1. One-click interview start
2. No manual scheduling is required
3. Multi-person calls
4. Dynamic room assignment
5. In-call chat, screen sharing
6. Mobile support
7. Call even at 150kbps
And much more. Click here to know more.
Conclusion
You made it to the finish! Feeling like an expert in efficient campus recruitment already? Remember that campus recruitment is more than finding somebody to fill a post. It's all about finding the right person for your team and laying a solid foundation for success.
And with the appropriate tactics, you can conquer any obstacles. Whether it's staying ahead of the competition, recruiting applicants from diverse backgrounds, or working within a tight budget, There is a solution for every challenge.
About 73% of a recruiter's time goes into monotonous administrative tasks during campus recruitment. Also, 56% of these tasks could be automated without drastic changes to recruitment processes.
So go out there and recruit using the right campus hiring strategy! You can acquire great talent and develop a team that will take your business to the next level by prioritising campus recruiting and investing in the resources required to guarantee a successful recruitment process.