As the job market becomes increasingly competitive, the role of successful campus placement planning cannot be overstated. Today, it is more important than ever for educational institutions to prepare their students for the business world and to provide them with the necessary skills and opportunities to secure their dream jobs. In this guide, we address what needs to focus on while planning their upcoming placement drive.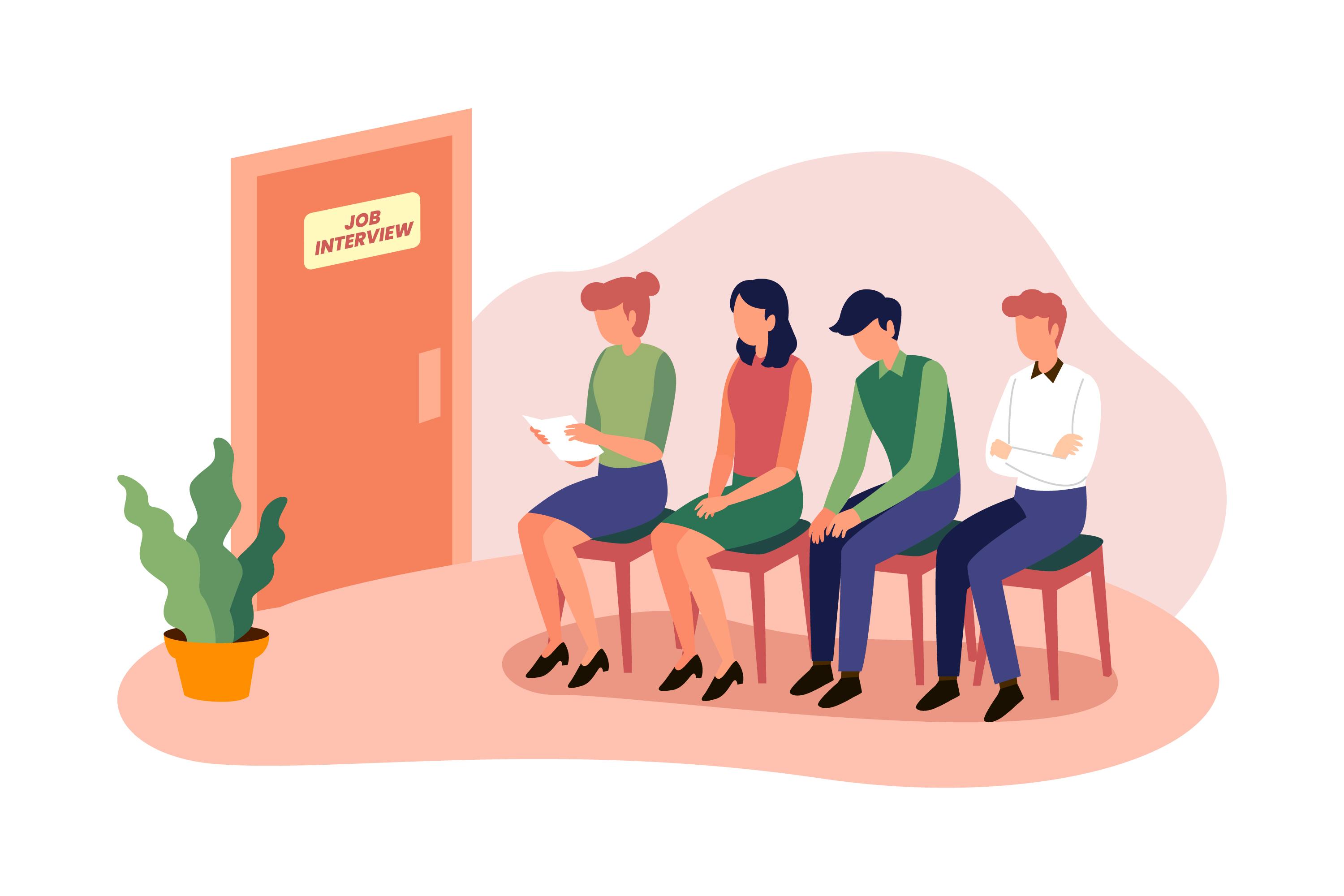 Campus placements encompass a range of activities, from connecting with top employers to preparing students for job interviews and assessments. Effective planning with campus placement software can make all the difference in ensuring that students can land their desired jobs and start their professional journeys on the right foot.
Typically, there are three types of placement drives – on-campus, off-campus, and pool-campus. In these drives, students are evaluated not only on their technical expertise but also on their management and behavioural competencies.
Therefore, students need a holistic approach to learning and development to increase their chances of landing their dream job.
Before we talk about them, let's understand what campus placement is.
What Are Campus Placements & Their Types?
Campus placements are like a matchmaker for companies and students, bringing them together to find the perfect fit.
For example, Image you're a computer science student, and your college's Training and Placement Officer (TPO) invites a software company to your campus for a placement drive. First, you attend the selection rounds, where you have to solve technical problems, answer interview questions, and participate in a group discussion. If the company likes you, they offer you a job, and voila! You've just landed your first job even before graduating. Not only do you get a head start in your career, but you also get to brag to your friends about it.
On the other hand, the company meets several potential candidates in one place and selects the best one for their job openings through the campus placement portal. It saves them time and effort compared to individually screening candidates for each job opening.
Campus placement is a win-win for both students and companies. Companies get access to a pool of talented and motivated students, and students get a chance to launch their careers and gain industry exposure right after completing their education.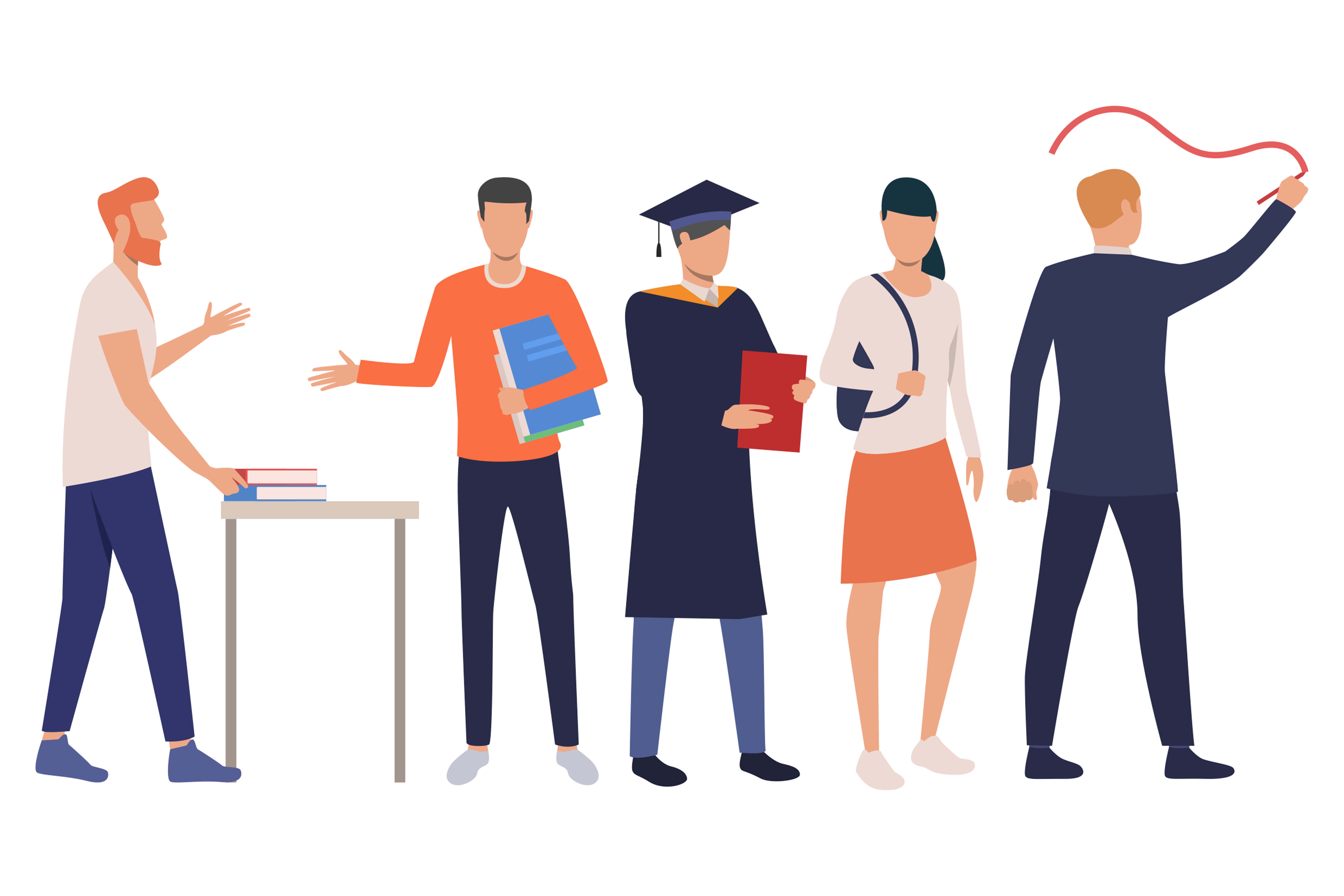 Moving on to the types of campus placements and which one is better.
1. On-Campus Placements
These are the recruitment processes where companies come directly to the college or university campus to find potential candidates for internships or full-time job opportunities. This is an incredible opportunity for students to demonstrate their skills, connect with industry professionals, and secure jobs without ever leaving campus. They provide an unparalleled chance for students to gain practical work experience and launch their careers in their desired fields while creating valuable connections within their industry.
2. Off-Campus Placements
As the name suggests, these are recruitment drives that take place outside of college campuses. Companies typically advertise job vacancies and invite applicants from multiple colleges to a common venue for interviews and assessments. This type of placement drive provides an alternative opportunity for students who may still need to secure a job through on-campus placements. In addition, off-campus placements allow students to expand their job search and explore opportunities beyond their college boundaries. Additionally, they provide an opportunity for students to gain exposure to different industries and work cultures, ultimately helping them to make informed career choices and launch their professional journeys.
3. Pool Campus Placements
In these placements, different colleges affiliated with the university can participate. Therefore, it allows recruiters to get access to diversified talent pools. However, conducting a pool campus drive requires meticulous planning and execution on a large scale. Ultimately, the main goal is to get their students placed and manoeuvre all the obstacles to conduct a successful drive. In addition, these placements allow for more significant networking opportunities, enhance the visibility of recruiters, and offer students a chance to explore a broader range of career paths.
How do you ensure a good campus placement?
Here's how to ensure your placement process scores an A+ from students and employers.
Digitize The Placement End-To-End
This is where campus placement automation software comes in, from collecting error-free and verified student data to automating resume building and communication via SMS, email, and mobile channels.
Automating campus placements can save TPOs and placement committees up to 80% of the time. Additionally, automated placement software allows them to manage pre-placement preparations, corporate/student data, calendars, etc., providing a one-stop solution for all placement-related activities.
Leverage Smart Resume Builders
24% of hiring managers generally spend fewer than 30 seconds looking at resumes. And that's more than enough time for them to decide whether or not a candidate is qualified for the applied role.
Resumes are the first impression employers have of you. Therefore, it must be clear, concise, and tailored to the job. An automated recruiting platform like Superset has an inbuilt professional resume builder to ease that process. It is equipped with built-in validations to ensure that resumes are built using authentic student data, enhancing the resumes' credibility and integrity.
Additionally, it offers the unique feature of college logo branding on resumes, which has been shown to increase shortlist rates by 15%. This feature allows students to showcase their affiliation with their college and further enhances their chances of getting noticed by potential employers. With this platform, students can create impressive resumes that stand out in the competitive job market and help them land their dream jobs.
Automate Alerts & Notifications To Students
No candidate wants to miss out on opportunities that can help them to land their dream job. That's why automated software, Superset alerts eligible students with the following:
Direct messages
Emails
Mobile notifications
Web-app notifications
By receiving timely notifications, eligible students can apply for relevant jobs quickly, leading to a 30% increase in job application rates.
Make Data-Driven Decisions, Always
One of the critical advantages of an automated hiring system is the ability to measure placement performance in real-time and enable decision-making that's based on actual data and facts.
With campus recruitment software, TPOs can track job postings, candidate applications, and shortlists and analyse data related to hiring trends, job seeker behaviour, and applicant demographics. This data can be used to identify areas for improvement. These tools can help TPOs monitor the effectiveness of their recruitment efforts and make informed decisions about where to allocate resources.
Bridge The Gap Between Skill & Opportunity
The majority of HR professionals and hiring managers, precisely 75%, agree that many job applicants lack the necessary skills to fill the available positions.
With automated recruiting software like Superset, you can take practice tests and get instant feedback on areas where you can improve. By doing so, you'll gain valuable insights into what employers are looking for and be better equipped to showcase your strengths during the hiring process.
Understand ATS & Its Importance
The market for Applicant Tracking Systems is projected to experience a robust growth rate, with a compounded annual growth rate (CAGR) of 17.5%. As a result, the market value is expected to increase from USD 3.27 billion in 2019 to USD 8.81 billion by 2029.
The ATS allows recruiters to manage many applications and track candidate progress easily, ensuring no candidate falls through the cracks. By providing recruiters with a centralised platform for all their recruitment needs, ATS saves time and resources, allowing them to focus on what matters – finding the best talent for their organisation.
5 Tips To Help Students Land Their Dream Job Placement
Now that you know the whole procedure, let's unlock some bonus tips on how to stay ahead of the competition and help students land their dream job.
Focus on highlighting your unique skills and experiences, tailor your resume to the job you're applying for, use active language, and include metrics to quantify your achievements. Additionally, consider including a personal statement or objective, and proofread your resume thoroughly to ensure it's error-free.
Research, Research, & Research
Before strutting into that interview room like a boss, ensure you've done your homework! Check out the company's website, social media pages, and news articles. Get a feel for their vibe, values, and recent achievements. Impress your interviewer with your knowledge of their mission statement and any standout projects they've been involved in. You'll not only look like a pro but also reflect a genuine interest in the company and what they do.
Know your strengths and weaknesses
If you're in an interview, the interviewer asks about your strengths and weaknesses. Don't panic! Just be honest about what you rock at and what you could improve on. When discussing your strengths, give specific examples of how you've slayed projects in the past. As for your weaknesses, don't shy away from admitting them, but show that you're actively working to make them your strengths. Remember, nobody is perfect, and being self-aware and willing to learn is a valuable trait many employers look for.
Mock tests and interviews can be a great way to prepare for placement and boost your confidence. You can practice answering common interview questions, hone your skills, and get feedback on areas that need improvement. This will help you feel more prepared and less nervous about the interview. Plus, the more you practice, the more natural and confident you'll come across in the interview. So, don't be afraid to put in the work and practice, practice, practice! You got this!
Think of your communication and technical skills as two superhero powers that can help you conquer the job interview world! Like superheroes, you need to train and practice to strengthen these skills. Try practicing your storytelling and listening skills with friends or family for communication. And for technical skills, take online courses or join workshops to sharpen your expertise in your desired field.
Conclusion
Finally, successful campus placement planning in 2023 requires a strategic and proactive approach from educational institutions' training and Placement Officers (TPOs). The TPOs must understand the changing job market dynamics, the emerging trends, and the requirements of the industry to prepare their students for the placement season.
This guide is a comprehensive roadmap with the necessary tools, techniques, and strategies to create a thriving placement ecosystem that benefits all stakeholders.
All this and more can be found on India's leading campus placement portal, Superset. So, leverage automation to its full potential and give TPOs the edge they need to streamline their campus placement process.