Introduction
In today's competitive job market, online assessments have become an integral part of the hiring process. Employers can use these evaluations to assess individuals' skills, aptitude, and personality qualities in order to establish their fit for a certain post. It is critical to prepare for these examinations, whether you are a fresh graduate or a seasoned professional. In this blog, we will provide you with valuable online interview tips and strategies to help you pass your job assessment with flying colors.
Understanding Job Assessments
Job evaluations come in a variety of formats, each with its own function. Aptitude examinations assess your cognitive talents, such as arithmetic, verbal, and logical thinking. Personality tests analyze your behavioral characteristics and inclinations, whereas situational judgment tests assess your problem-solving and decision-making abilities. Understanding the various sorts of employment evaluations and their components will help you better prepare for success.
Preparing for Job Assessments
Before diving into the virtual interview tips, it's crucial to conduct thorough research on the company and the specific job requirements. Understanding the company's values, culture, and mission will provide you with useful information to use during the evaluation. Also, become acquainted with the evaluation procedure and timeframe so you know what to expect. Examining sample questions and practice examinations can assist you in becoming acquainted with the format and identifying areas for development. Finally, make a study calendar and strategy to ensure you have enough time to prepare efficiently.
Mastering Aptitude Tests
Aptitude tests are designed to assess your numerical reasoning, verbal reasoning, and logical reasoning skills during on-campus placements. To strengthen your numerical thinking abilities, do mathematics problems on a regular basis and become acquainted with basic formulae and concepts. Improve your verbal thinking and comprehension skills by reading widely and engaging in puzzles and word games. Focus on developing your critical thinking abilities by solving logical puzzles and analyzing arguments for logical reasoning tests. Time management is critical for aptitude examinations, so practice tactics that will allow you to answer questions correctly within the time limit.
Excelling in Personality Tests
Personality tests assess your behavioral patterns and inclinations, providing employers with information about how you could fit into their organizational culture. To perform well on these exams, it is critical to grasp the aim of the evaluation as well as the attributes being evaluated. Reflect on your strengths, faults, and personality traits to improve your self-awareness. Stress management is vital for presenting a consistent picture, so use relaxation techniques to keep calm during the evaluation. Focus on offering real and well-thought-out replies that emphasize your talents and experiences while responding to situational and behavioral inquiries.
Nailing Situational Judgment Tests
Situational judgment exams examine your problem-solving and decision-making abilities by presenting you with realistic scenarios. Take the time to become acquainted with the company's culture and ideals in order to perform well in these examinations. This understanding will assist you in aligning your decision-making process with the requirements of the firm. Examine each situation thoroughly, identifying essential components and probable outcomes. Based on critical thinking and logical reasoning, prioritize your selections. Provide clear and effective answers to demonstrate your problem-solving and conflict-resolution abilities.
Sharpening Your Interview Skills
In addition to assessments, interviews are a common part of the hiring process during off-campus placements. Identify the core abilities and experiences necessary for the position and produce examples that demonstrate your ability in those areas to prepare for competency-based interviews. Practice typical interview questions and responses, making sure your solutions are brief, relevant, and show your aptitude for the post. To make a good impression, use efficient body language and communication skills. Throughout the interview, remember to express your excitement and desire for the position.
Managing Test Anxiety
Test anxiety may have a big influence on your performance during job interviews. Understanding what causes anxiety and how it affects performance is the first step toward addressing it. To alleviate anxiety, use coping skills such as deep breathing exercises, positive self-talk, and visualization techniques. Relaxation techniques such as meditation and mindfulness practices can help to quiet your mind and body. Developing confidence via practice, preparation, and having a good attitude will assist you in overcoming exam anxiety.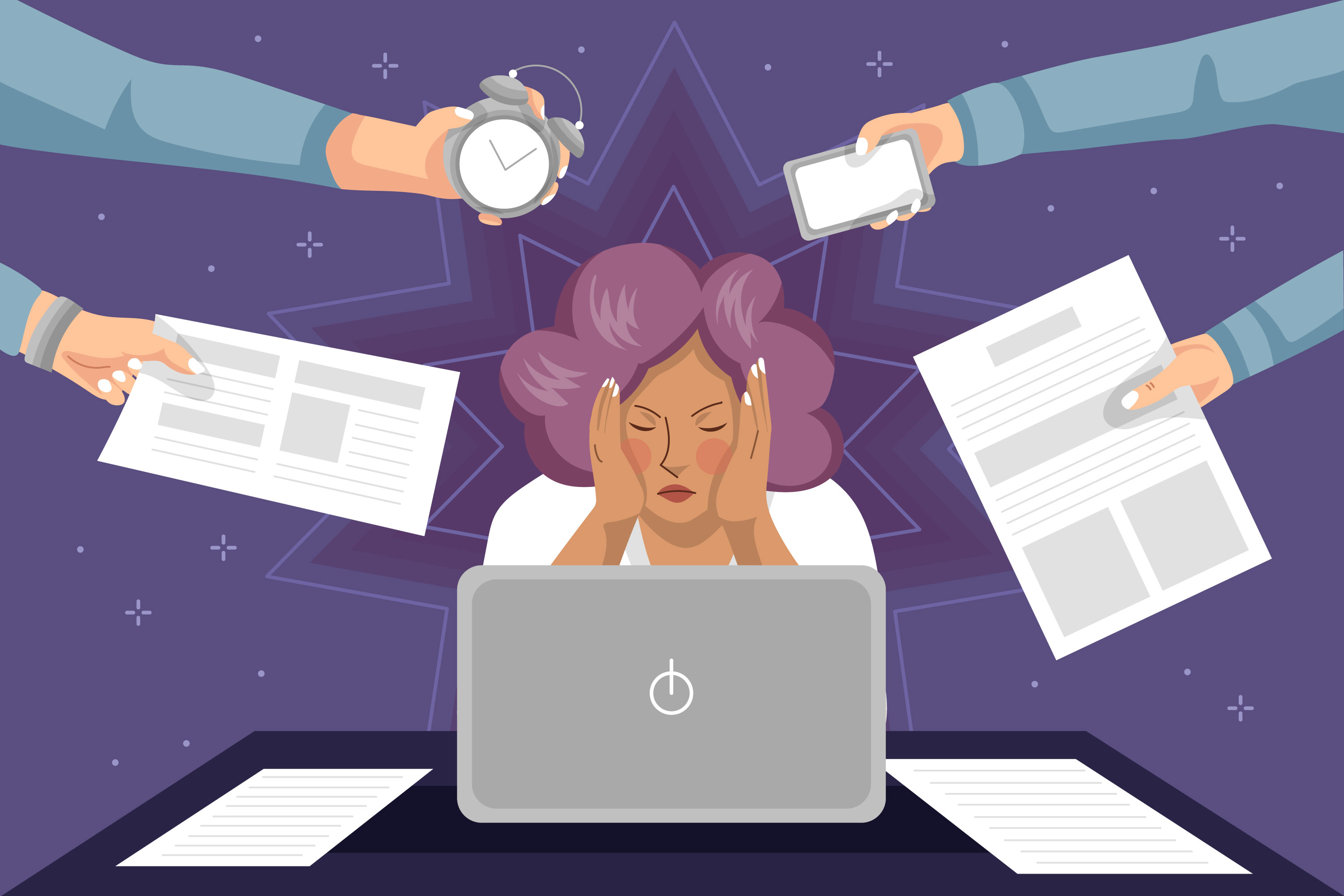 Leveraging Online Resources and Tools
The internet is a goldmine of materials that may help you prepare. Investigate suggested interview preparation websites that provide practice exams and example questions for your examination type. Mobile applications and platforms make it easy to improve your skills and knowledge. Online networks and forums enable you to share your experiences and get advice from others who have gone through similar evaluations. If you want personalized assistance in your preparation journey, consider the advantages of expert coaching and mentoring.
Final Tips and Conclusion
To recap, thoroughly prepare by researching the company, understanding the assessment process, and reviewing sample questions. Practice and enhance your aptitude, personality, and situational judgment-testing abilities. Improve your interview abilities, deal with exam anxiety, and make use of internet resources and tools. Remember to maintain your confidence and optimism throughout the process. You may boost your chances of finding your desired job by focusing on constant growth and practice. Best wishes for your successful adventure!
Frequently Asked Questions
To increase your chances of success, begin by extensively studying the organization and the position you're applying for. Common assessment tasks such as numerical reasoning, verbal understanding, and logical thinking should be practiced. Additionally, during the evaluation, work on strengthening your time management skills and being calm and optimistic. Remember that preparation and confidence are essential!
Without a doubt! While highlighting your abilities and certifications is crucial, don't be scared to be creative. Consider telling a story in your responses to make them more memorable and intriguing. Furthermore, if given the chance, ask smart questions that show your real interest in the firm. Be yourself, show off your personality, and make an impact!
Don't be alarmed! When presented with a difficult question, take a deep breath and remain calm. It's better to be honest than to guess if you're unsure about the answer. Instead, concentrate on presenting your problem-solving strategy, breaking down the question, and demonstrating your analytical abilities. Even if you don't have a quick solution, assessors generally prize your ability to analyze critically and rationally. Remember that the goal is not to do everything correct, but rather to demonstrate your thought process and flexibility.