As the job market for freshers jobs increasingly competitive, students are constantly looking for ways to stand out and secure their dream jobs. One tool that has gained popularity among students is Superset Launchpad, a platform designed to help students prepare for and land their first job after graduation. In this article, we will explore the role of Superset Launchpad in unlocking opportunities for students and how it can help them in their job search.
What is Superset Launchpad?
Superset Launchpad is a comprehensive solution that offers a range of resources and tools to help students prepare for their first job. It is designed to bridge the gap between academia and the job market by providing students with the necessary skills and knowledge to succeed in their chosen field. The platform offers a variety of features, including resume builders, interview preparation, job search assistance, practice tests, free courses and assessing themselves via weekly assessments to get a job in the domain of their choice with Superset partner companies.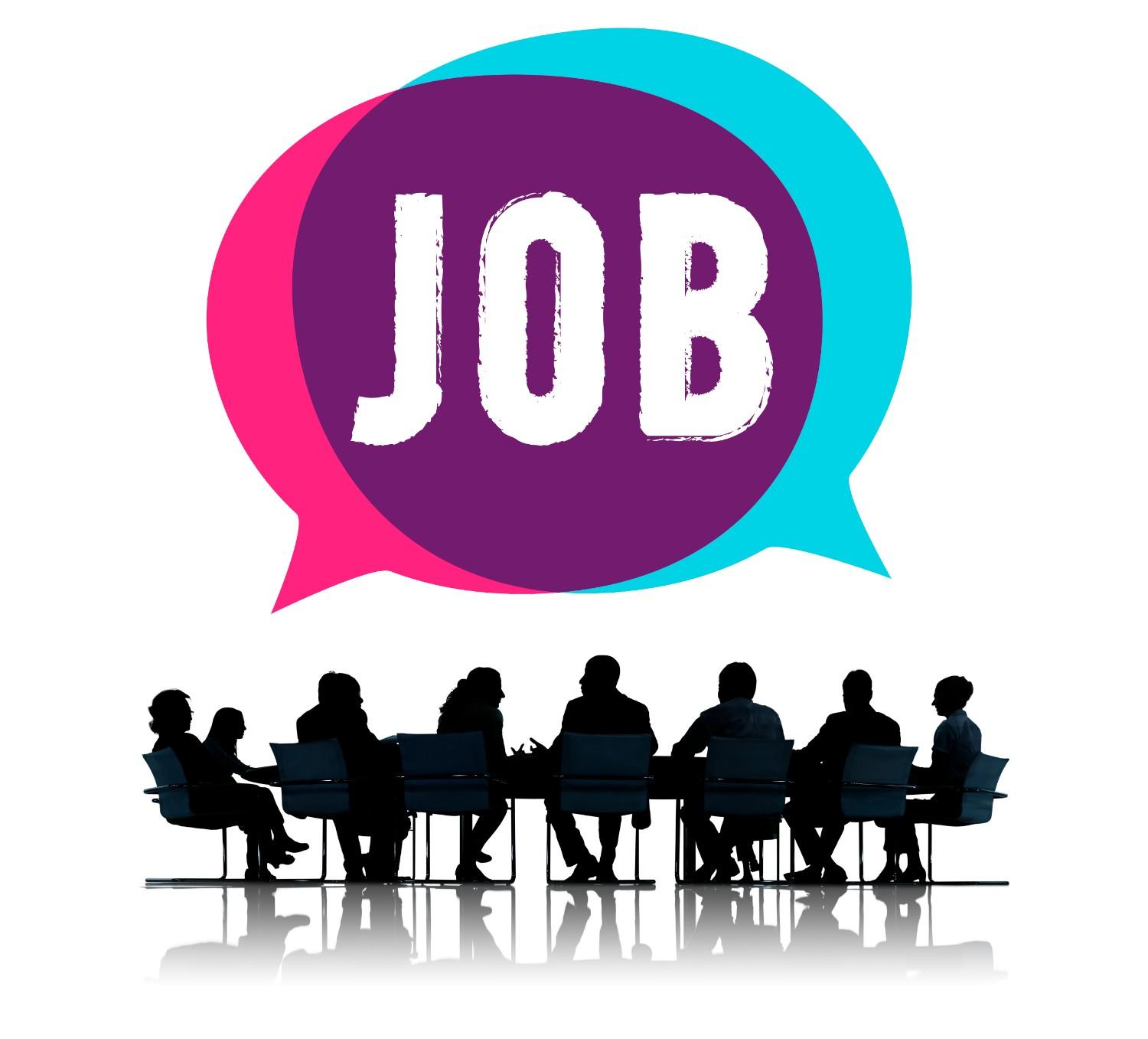 How can students register for Superset Launchpad?
Are you a student with big dreams and ambitious career goals? Superset Launchpad is your key to unlocking a world of possibilities on your career journey. This platform offers an exceptional opportunity for students to embark on a successful job hunt with ease, and the best part – it's absolutely free to sign up.
Superset Launchpad is designed to empower students by providing comprehensive solutions for their dream job hunt. Whether you're seeking internships, or full-time positions, or looking to explore your career options, this platform has got you covered.
The benefits of Superset Launchpad for students
1. Practise to Perfect Your Skills
At Superset, we understand the importance of honing your skills to stand out in a competitive world. That's why we've created an extensive set of practice tests across various domains, including aptitude, verbal ability, logical interpretation, and coding. These resources are designed to help you upskill and boost your confidence in various skill areas.
2. Company-Specific Guides for Your Dream Job
Are you aiming to join one of India's top 30+ companies? Superset has your back. We've meticulously crafted company-specific guides that cover everything you need to know. From syllabus and paper patterns to previous year questions, hiring timelines, processes, and FAQs, our guides provide all the essential details to prepare for your dream job with confidence.
3. Free Courses for Knowledge Enhancement
Superset is dedicated to your learning journey, which is why we offer 1000+ free courses across a variety of trending domains. Whether you're interested in data science, software development, cybersecurity, or digital marketing, we've got you covered. Additionally, we provide free courses for students preparing for GRE, TOEFL, IELTS, and other study abroad exams. All our courses are taught by experienced instructors, and the best part is that you'll receive a certificate upon course completion, all at no cost.
4. Resume Builders
Launchpad Resume Builders assist students in creating outstanding resumes for their job search. With a variety of templates and the inclusion of job-specific keywords, the resume-building process becomes much more user-friendly, increasing the likelihood of receiving a higher response rate to their job applications.
5. Career Talks for Insights and Inspiration
We believe that gaining insights from experts in the field is an essential part of your career journey. That's why Superset, in collaboration with Great Learning, hosts over 5 career talks each week in trending domains such as data science, software development, machine learning, and study abroad options. These webinars are free to attend; no registration fee is involved. Take advantage of this opportunity to learn from those who have been there and done that.
6. Assessments for Direct Job Opportunities
Superset conducts weekly assessments, and clearing them opens the door to job opportunities with our partner companies. Instead of taking multiple company-level assessments, just clear one online assessment with us and become eligible to interview with more than 100+ hiring partners. It's a streamlined path to your dream job.
7. Launchpad Jobs for Your Next Career Step
Once you've aced the assessments, you become eligible to apply for our partner companies' Launchpad jobs. Rest assured, these companies are pre-vetted for quality. You can expect to have your interview scheduled within a couple of weeks after clearing the assessment and applying for a freshers jobs.
8. Custom Career Paths for Clarity
Navigating the vast sea of information available online can be overwhelming. To make your journey easier, Superset, in collaboration with Great Learning, has designed custom career paths for various roles. Whether you aspire to be a data analyst, software developer, AI engineer, digital marketer, business analyst, or something else entirely, our tailored paths will guide you towards success.
Don't let the complexity of career planning and skill development hold you back. With Superset and Great Learning by your side, you have the tools and resources you need to excel in your career and reach your goals. Explore our offerings, and get ready to unlock your full potential. Your future success starts here!
Success Stories
The most attractive feature is the job openings feature that automatically filter out according to our criteria.All the steps of the interview like applying, writing tests and attending and even accepting the offer letter done in the website itself not directing to any other websites.

Anil
The application is very easy to use even for the novice. The different application slidedown menu are attractive. The interview section is very clear without any annoying hassles

Vamsi
The page is simple and easy to use. It has simple features that is both attractive and easy to use. It also has filter option that filters jobs based on our criteria

Meghana
Conclusion
In today's competitive job market, students need all the help they can get to stand out and secure their first job. Superset Launchpad offers a comprehensive solution that equips students with the necessary skills and resources to succeed in their freshers openings search. With its Superset Launchpad, resume building, interview preparation, job search assistance, practice tests, free courses and company-specific guides, Superset Launchpad is a valuable solution for students looking to unlock opportunities and land their dream job. Have you used Superset Launchpad? Share your experience in the comments below.