Anyone who has been in an interview (which is almost everyone in the business world) knows how nerve-wracking they can be. But we all agree that they are crucial for finding the right fit for a job position.
If you recently applied anywhere, you must have noticed that interviewers are calling you online for an interview instead of their office premises. Since the unusual pandemic era, virtual hiring has become the new norm for companies to hire and recruit.
Now, it brings its own set of challenges. For example, candidates who were used to the traditional face-to-face interview often struggle to participate in virtual interviews.
But fret not.
In this article, we have listed some key dos and don't that you can consider before sitting for virtual interviews and make sure that the recruiters rule in your favour.
Let's start with understanding the concept of virtual interviews better.
What's a Virtual Interview?
A virtual interview is like your regular face-to-face interview—the only difference is that virtual interviews are conducted remotely in the comfort of your home. Virtual interviews are the fastest-growing interview style today. The shift from in-person to video interviews has been a game-changer, and it's a win-win situation for both the interviewer and the interviewee. It's amazing how technology is making things easier and more convenient.
Some of the most popular video interviewing software solutions used by HRs and hiring managers are Google Meet, Zoom, Skype, and Microsoft Teams. However, your options are not limited to these tools. Companies are also adopting virtual campus recruitment to reach and engage with the best talents from anywhere, at their convenience.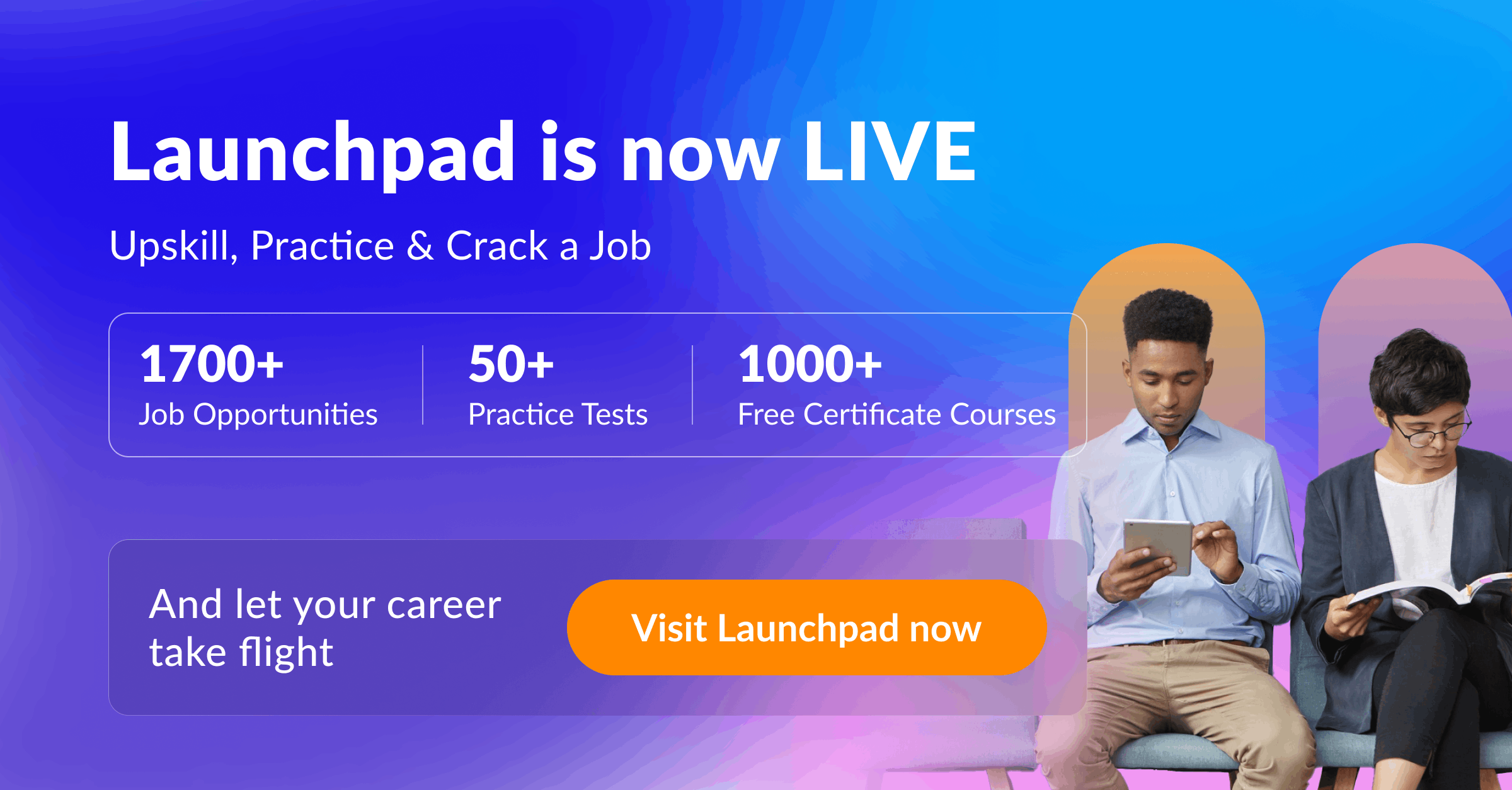 The Dos and Don'ts of Virtual Interviewing
Let's start with the DOs.
DO thorough research and preparation
Prepare well before the big day. Do your research beforehand and avoid scrolling on the actual call. You can find enough information about the company through its website and its social presence. Moreover, you can read the shared Job Description (JD) carefully and align your skills/experience with the recruiter's expectations.
Moreover, you can customise your resume/CV for the role accordingly and structure your answers during the interview in the same way. This will reflect to the recruiters that you're genuinely interested in the position and not bluffing around.
DO decide strategically about the location
When you're at home, the constant buzzing can create a hindrance for your virtual interview. So, be sure to talk to select a private space or corner where you can take up the interview without any disturbance or discomfort.
The second thing is to take care of the lighting and camera angle. The best thing to do for lighting is to sit beside the window where natural light bounces on you. The angle should be set so that your eyes are at the two-thirds level of the screen.
DO test the technology
Find out what platform your campus placement will be held on and download it beforehand. Then, check the other equipment and, if possible, do a quick test run to check if the camera, microphone, and Internet connection are working well.
DO rehearse and practice interview questions
Remember the essentials. You can't risk fumbling around and making it a disaster. Be confident and look excited about the opportunity. Showcase your values, be natural, and keep a smile on your face. Avoid making frequent hand gestures, and look straight into the webcam to avoid confusion.
DO dress professionally
Don't let the comfort of your home get to you. The interviewer can still see you, and maintaining professionalism will be an appropriate action to show the recruiter that you take the interview seriously.
DO get rid of any distractions
Do not let the buzzing sound of your phone/laptop distract you. Instead, turn off the notifications and make peace in your area to avoid disruptions. Put your phone in another room or DND mode during your interview schedule.
Did you know? 33% of recruiters analyse candidates in the first 90 seconds of the virtual interview to see if they are a good fit for the desired position and company culture. The rest of the time goes into reassuring the decision he/she has made.
With that in mind, let's note down the DON'Ts for a virtual interview.
DON'T fidget with your camera
Don't play around with the camera, as it can irritate the recruiter and create a mess. Instead, keep it stable, and don't adjust it now and then. If you're using a phone, keep it on a steady surface where it can't fall.
DON'T be late for the interview
The last thing you want is to make the interviewer wait. It doesn't create a healthy impression and can deduct points for punctuality. You should reach 5 minutes before the call and recheck everything before your interviewer arrives.
DON'T have a cluttered background
A messy background can distract the interviewer. Make sure that it is neutral and has proper lighting. If you're tied up, use virtual backgrounds available on meet and zoom but try to keep them minimal and fresh, as they can be overpowering sometimes.
DON'T interrupt the recruiter frequently
It is a common mistake that interviewees make. As a result, they are overwhelmed with the answers and overlap with the recruiter, which makes communication difficult. Please wait for the interviewer to finish their question and listen carefully to construct your responses.
DON'T turn off your camera
You don't want your interviewer to talk to a blank screen during a virtual interview. It will be awkward for both, and the discussion can go inconsequential. Make sure that you're both visible to each other for insightful conversations.
Ever since COVID-19, remote work has become the next big thing, and so is virtual interviews. Indeed, they can often get intimidating or scary, but you can always practice and hone your skills to ensure that you look and do your best. It'll be challenging, but if you prepare yourself well with the above dos and don'ts, we bet there will be no way a recruiter will say NO to your candidature!
What does Superset do to help?
If we have to define it in one line—Superset levels up the interview experience for both the recruiter and the candidate. It's a new-age campus hiring automation and engagement platform. Among the various advantages that it offers to employers and candidates, the Virtual Interview Drive is prominent and most liked. It takes the unnecessary manual hassle out of the virtual interview experience, allowing recruiters and candidates to have a seamless interviewing experience.
Here are some of the key features Superset Virtual Interview Drive offers;
No manual scheduling required
Dynamic room assignment
One-click interview start
Multi-person calls
In-call chat, screen-sharing
Mobile support
Calls even @ 150kbps
… and a lot more.
With automation taking over, virtual interviews are now essential to the hiring process. And that's where platforms like Superset come in—offering a smooth and effortless experience with its robust virtual hiring platform.
Say goodbye to complicated interview processes and hello to a better way with Superset.